We Stock A Large Range Of Packaging Products
Visit Our Showroom : Factory 8, 15 Stud Road, Bayswater VIC-3153
About PACK KING
Pack King is part of the King Group of Companies, with 30 years of experience in business to business transactions.
Since 1989, Pack King has solved some very complex questions; along with the not so complex questions, but with only one thing in mind: to bring our expertise to bear on your specific requirements.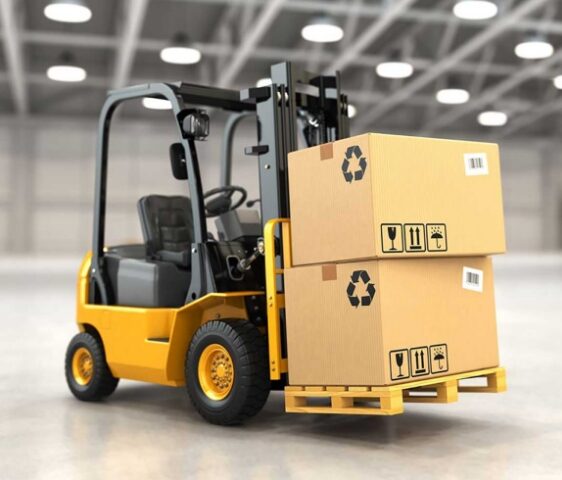 Most of our original clients are still with us, and we cherish their custom and friendship, whilst always looking to the future, as the nature of business changes rapidly, and our clients expect us to keep up with the latest trends and offerings, as well as being price competitive.
We are also witnessing from many clients, a return to good old-fashioned quality. Price not being the determinant. They have become disillusioned. This is why we have teamed up with some of the world's quality manufacturers.
PACK KING has been selected as the Agent for the Propa Group in Italy, who manufacture protective packaging for businesses around the world. Pack King is very happy to be associated with such a fine company with enviable quality products.
Morse Manufacturing in New York also chooses to use Pack King as their Agent in Australia. They manufacture a complete range of drum handling equipment, and have done so for 95 years, so we are tapping into priceless expertise here also.
Pack King imports products to their special design, so chances are you won't see exactly the same products anywhere else. We strive to be innovative and ahead of the pack. We also look to buy great products in bulk at good prices, that we can then pass on to you.
Pack King also manufactures locally, and can provide a customisation service to you, should you not find what you are looking for, and need something adapted or fabricated to your particular environment or situation.
At first glance, many products look to be the same, but with differing prices. We strive to give you as much information about the products so that you can compare. We do not sell on price only, but we never knowingly sell inferior products – and have been known to dump them and take a loss, rather than let them onto the market – so you can see, we have your best interests at heart.
No matter what you need to package for your business, Pack King has the supplies you need
Everything For Your Packaging Needs - Local and Imported Products
Hello. We are PACK KING,
Packaging and handling suppliers based in Melbourne but serving Australia and the world.
Who are we?
Pack King is a leading supplier of high quality packaging materials at a reasonable price, such as strapping, strapping tools, accessories and machines. Stretch wrapping films, dispensers and machines. Packaging tape and much more. If you have any queries regarding how to secure your own particular loads, we can certainly help at no cost. Pack King is also a supplier of innovative materials handling products, covering Drum Handling; Stackers; Cages; Trollies; Hoisting; Turntables; Lifters and much more. Pack King are also the inventor of the EZILOADER Ground Level Loading Trailer, where any wheeled load can be pushed on at ground level, then raised for transporting. Businesses likely to benefit include, Wheelchair Access Event companies; Market Gardeners; Shopfitters; Farmers; Demonstrators; Landscapers; Pallet / Cage / Crate Delivery Cos; Wheeled Storage Box Suppliers and as many more as you can imagine.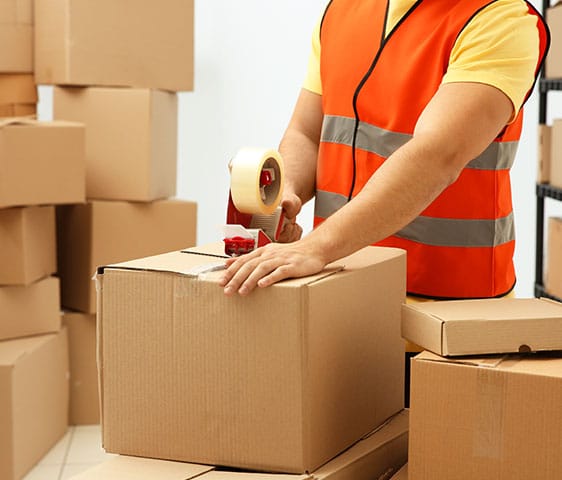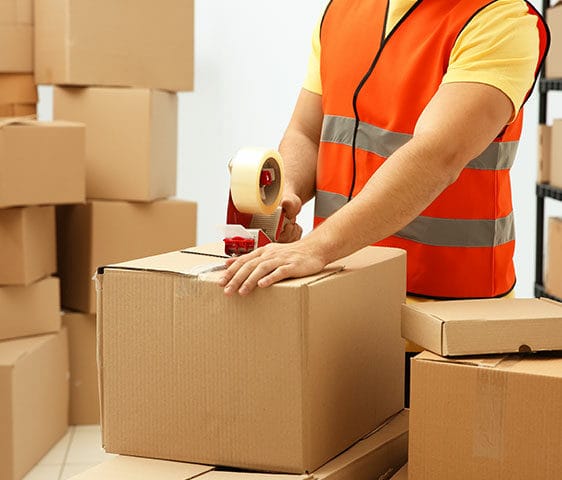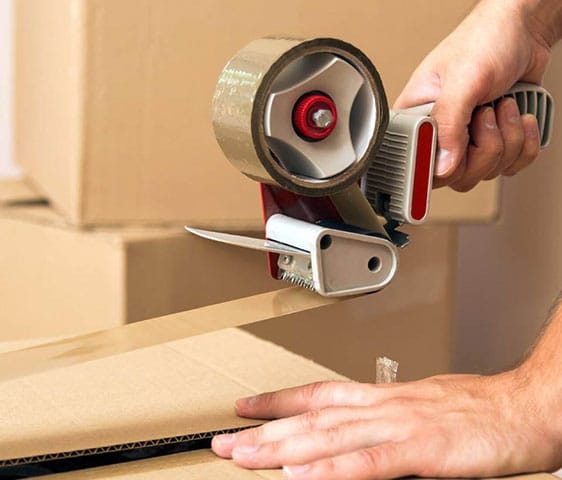 What do we do?
Pack King also design and manufacture one offs and specials to meet your own custom requirements. The list of innovative products supplied over the past 30 years has been impressive. Pack King has been invited to many hundreds of factories over the years, so we have seen a lot and have great advice to offer if you need it or can no longer 'see the forest for the trees' and need a new perspective. Our advice is free for general enquiries or you may engage us to trouble shoot, audit or 'become an insider' in order for you to understand where your business is currently and needs to head.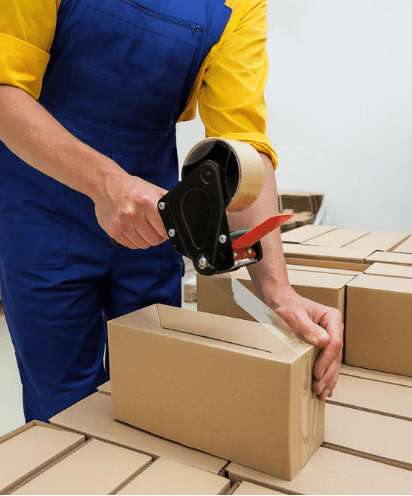 Why Choose Pack King?
Pack King are the business's choice of packing company. We have over 30 years of experience in packaging and supplies for shipping and moving and we have retained almost all of our customers over the past three decades. We are known for our quality products and care and we do not stray from this, we would rather take a loss then your items be delivered damaged due to our products. Choose Pack King if you want a team of professionals who can answer al the tricky questions and provide your business with quality supplies and boxes to make packing effortless.
We Are

Pack King brings a wealth of experience along with a broad range of innovative products and outside the norm thinking.

You Are

Our lifeblood. without you we would not exist, therefore it is in our best interest to ensure your complete satisfaction.

Together

We are an indestructible force. We work for you while you give us your business & allegiance. A symbiotic arrangement that thrives upon mutual trust.
The Pack King Difference
Over 30 years of experience

Pack King is part of the King Group of Companies, with 30 years of experience in business to business transactions.

FREE advice from a knowledgeable team

No matter what your packaging needs might be, our team is there to help for a fair and competitive price.

High quality products at an affordable price

We are also witnessing from many clients, a return to good old-fashioned quality. Price not being the determinant.

Australia wide sales and service

Pack King has the supplies you need. We are a packaging supplier in Melbourne, and we serve all over Australia.
Looking for an adequate solution for your company?
Our inventory is full of useful and specific tools and equipment to help you with your packaging, shipping, and storing processes. And with over 30 years of experience, you can trust that you'll get only the best quality products and superior customer service when you work with us.
Contact Us Today
Some of our happy clients