We Stock A Large Range Of Packaging Products
Visit Our Showroom : Factory 8, 15 Stud Road, Bayswater VIC-3153
Drum Grab. Hoist. 3 Prong. Vertical
Model NDL-500A sits over the drum rim and is connected to a hoist. When the hoist is raised, the three prongs pull together to clamp the underside of the drum rim. Three point contact ensures a higher margin of safety. Suited to steel and most plastic drums.
Get in touch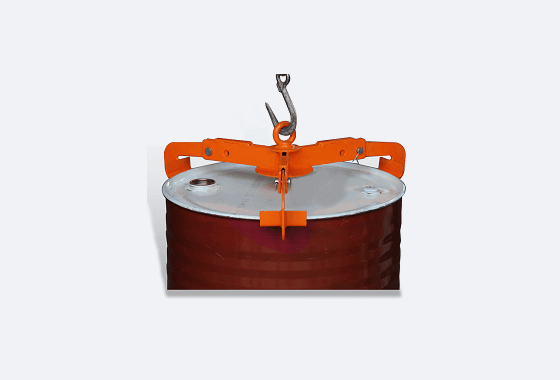 Looking for an adequate solution for your company?
Our inventory is full of useful and specific tools and equipment to help you with your packaging, shipping, and storing processes. And with over 30 years of experience, you can trust that you'll get only the best quality products and superior customer service when you work with us.
Contact Us Today
Some of our happy clients