We Stock A Large Range Of Packaging Products
Visit Our Showroom : Factory 8, 15 Stud Road, Bayswater VIC-3153
Drum Rotators. Horizontal
Model NTY-600A, rotates a SINGLE steel 200 Ltr drum horizontally. The drum is placed on the drive wheels with the open end of the drum facing out.
Placement can by forklift tines either side of the drum from one end, or a drum sling capturing both ends of the drum when horizontal.
The console houses the key switch and variable speed controls.
Available in 240v or 415v, the drum can be rotated to ensure the contents are securely mixed.
Get in touch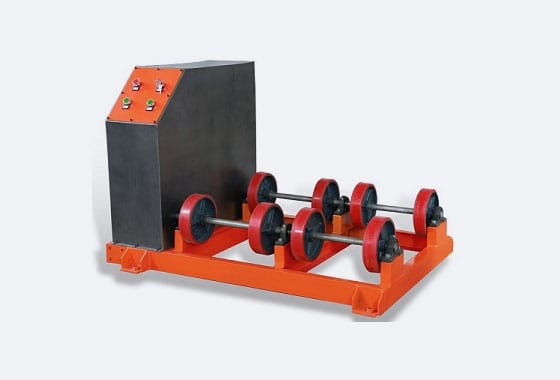 Model NTY-600B is the DOUBLE drum rotator, using the one centre console to drive both sides.
Australian workplace regulations insist on a safe working environment. Because a drum can rotate under power, it is imperative that you either place the unit in a protected area or in a safety cage with interlocks that prevent rotation when personnel are close by, or the access gate is opened. Pack King can supply a suitable system to suit your needs.
Contact Us Today
Looking for an adequate solution for your company?
Our inventory is full of useful and specific tools and equipment to help you with your packaging, shipping, and storing processes. And with over 30 years of experience, you can trust that you'll get only the best quality products and superior customer service when you work with us.
Contact Us Today
Some of our happy clients